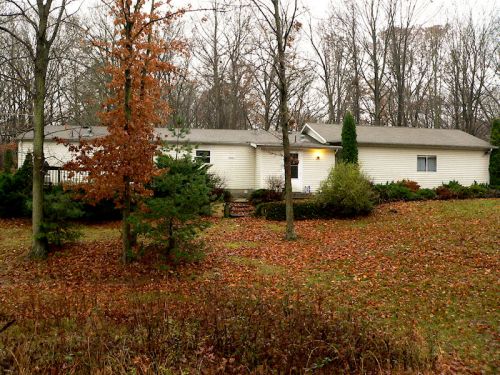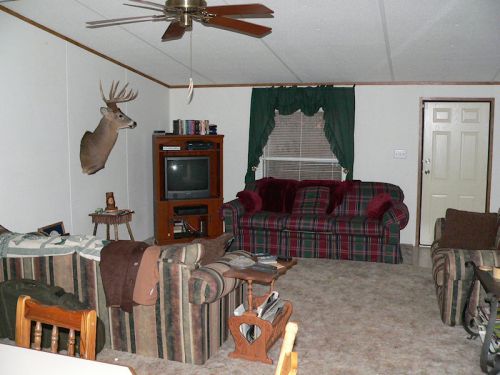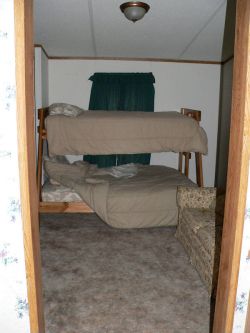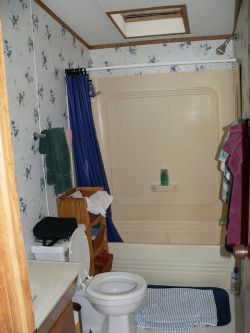 Amenities
Full Kitchen
Fireplace
Satellite TV
Internet WiFi
Bedrooms
Bathrooms
Patio Deck
What to Bring
Bow and Arrows | Case or Lock
Shotgun or Muzzleloader
Plug for Shotgun
Blaze Orange Cap and Vest
Scent Lock or Scent Blocker Clothing
Range Finder
Binoculars and/or Video Camera
Climbing Tree Stand (optional)
Comfortable Boots
Safety Harness
Backpack
Weather Conditions
Call ahead for weather conditions for clothing needed. Be prepared for changing conditions and warmer weather.
Check Weather: www.weather.com
Illinois Zip Code = 62441
Indiana Zip Code = 47870
Lodging Location
We are located 90 miles West of Indianapolis Indiana on Interstate 70.
We are 3 hours south of Chicago straight south on Illinois Route 1.
Excellent access – The lodges are within minutes of I-70.
Call us at 1-802-299-5004 for the exact location to your comfortable hunting lodge.
Contact Us
Book Your Hunt
Contact Midwest Bucks to book your next hunting experience! Bag huge trophies! Dates are filling up fast, so contact us today!