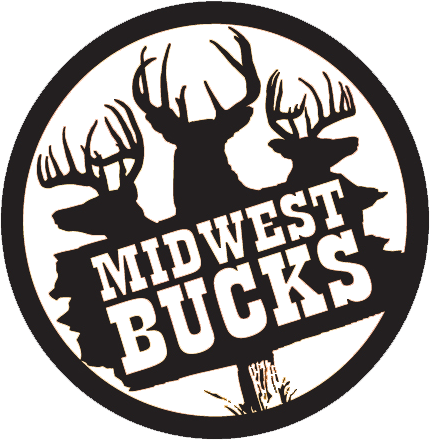 A past hunt filmed with us here at MWB. Book your hunt today and hunt he right side of the state.

Innerlocs Out-There TV
If you are in the market for a great deer hunt, Than please check out Midwest Bucks. We have hunted here many times with great success. ...